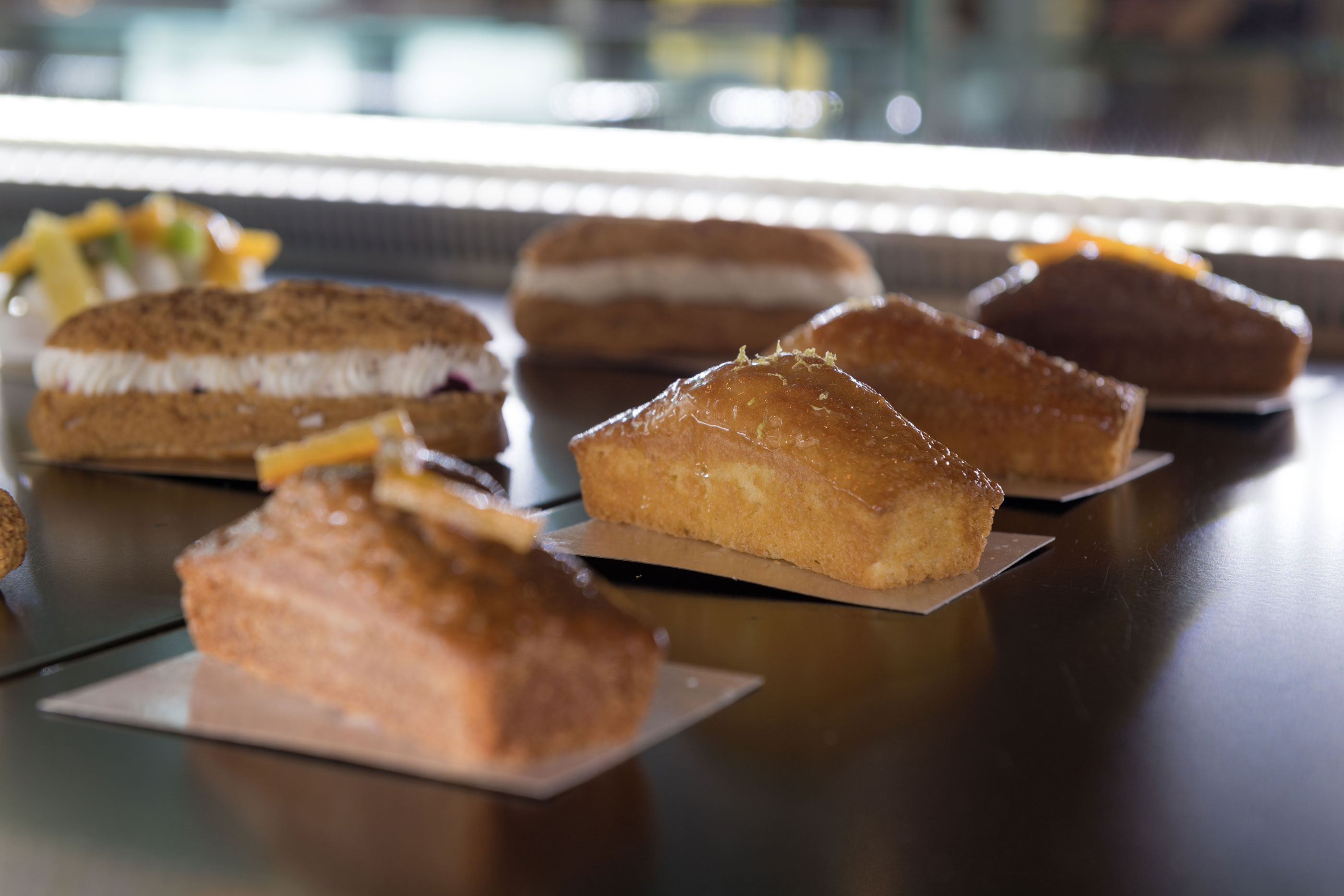 Have a break, have a Fika !
Discover swedish flavors
Fika is used to describe a daily break. You know that time of the day, when you just have a break, have a chat with a coffee and a piece of sweet. Fika can be taken at work, in a coffee shop or at home. The only requirement is to have a Fika with somebody. You can't fika alone. No matter where, company is the must have !