Le Comptoir Nordique, a gourmet Scandinavian restaurant
A unique restaurant in Chamonix
Right at the foot of the snow-capped Mont-Blanc, come and discover another form of purity and nature: Le Comptoir Nordique gourmet restaurant. In a refined decor of noble and natural materials, you can discover healthy and natural Scandinavian cuisine. Indulge in gourmet cuisine with internationally recognised benefits.
Enjoy salmon, trout, haddock, and other kinds of high quality smoked fish, sublimated by our Chef. Sample vegetables and traditional Nordic dishes, both sweet and savoury. And as an accompaniment, why not have some Voss mineral water, Skøll beer, or Absolut vodka?
A truly sophisticated gourmet experience.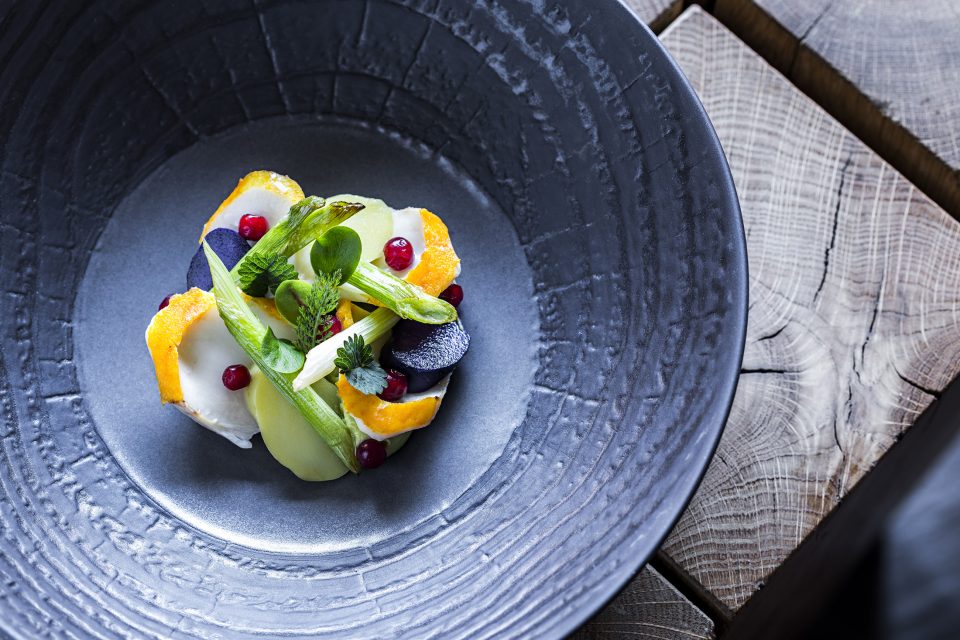 A restaurant and a delicatessen
Nordic products
Le Comptoir Nordique consists of a single location with a gourmet Scandinavian restaurant as well as a Delicatessen offering a large array of Nordic products.
You can dine at the restaurant and follow up with a visit to the deli to take home items such as tarama or smoked fish, or you can call room service to have them delivered to your room…
Everything is possible, everything is tasty, and everything is healthy!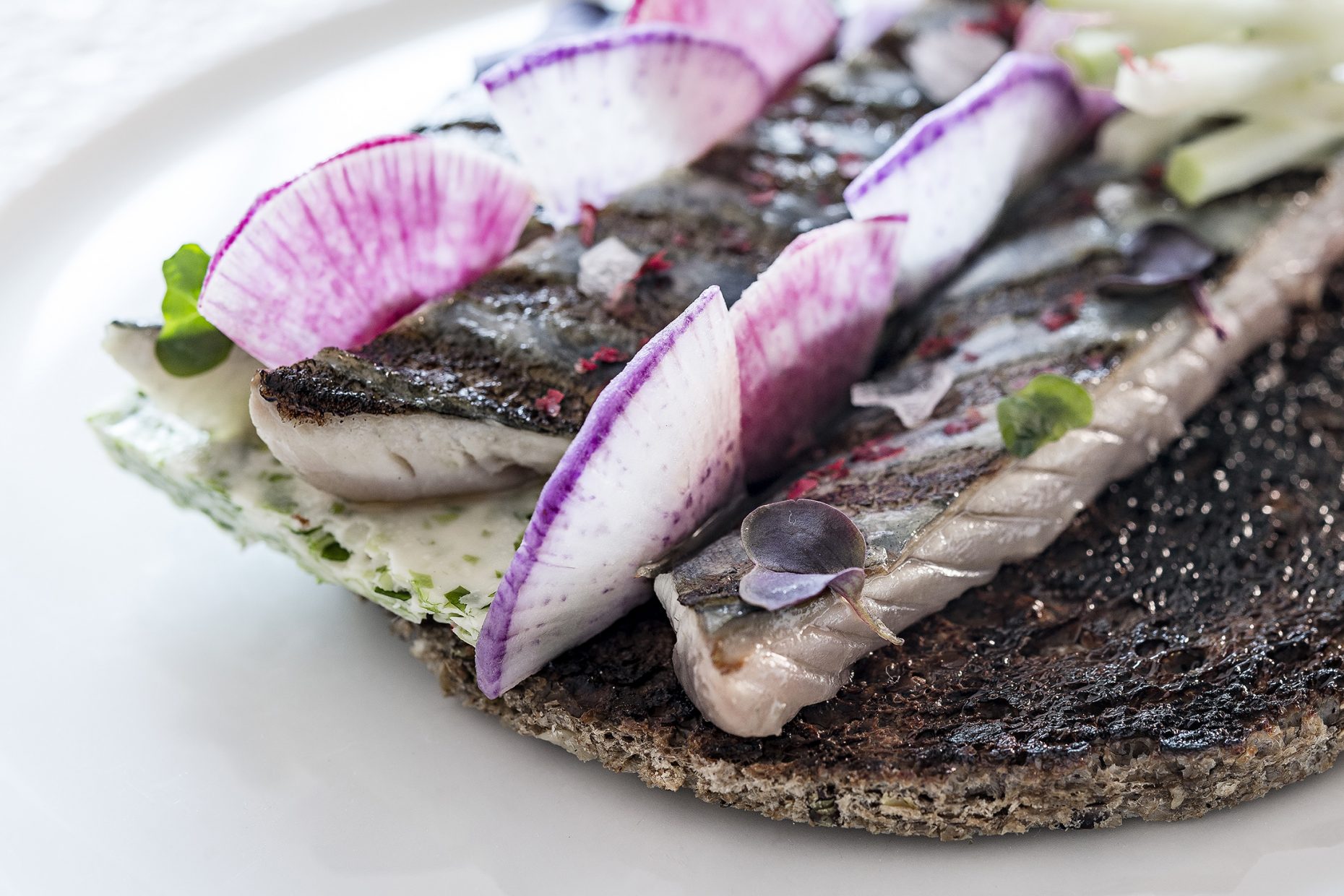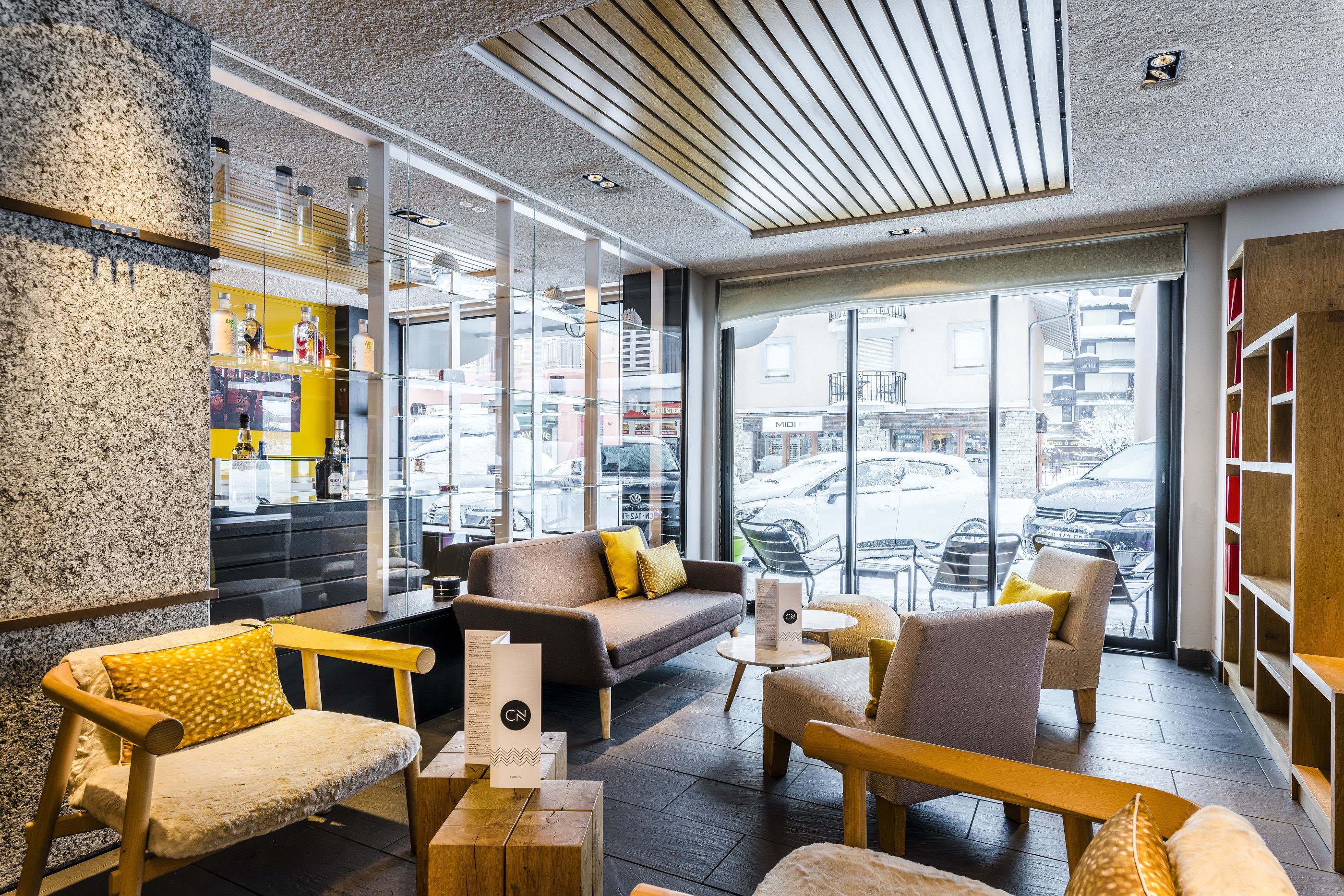 Fika Break
Indulge in a gourmet break every afternoon.
You can meet us at the hotel bar for a Fika Break: a moment of comfortable conviviality with sweet and savoury treats, and a discovery of some typically Swedish specialties.
New flavours are regularly on display to offer you the most original kind of afternoon tea.
Fika is available from 4pm to 5.30pm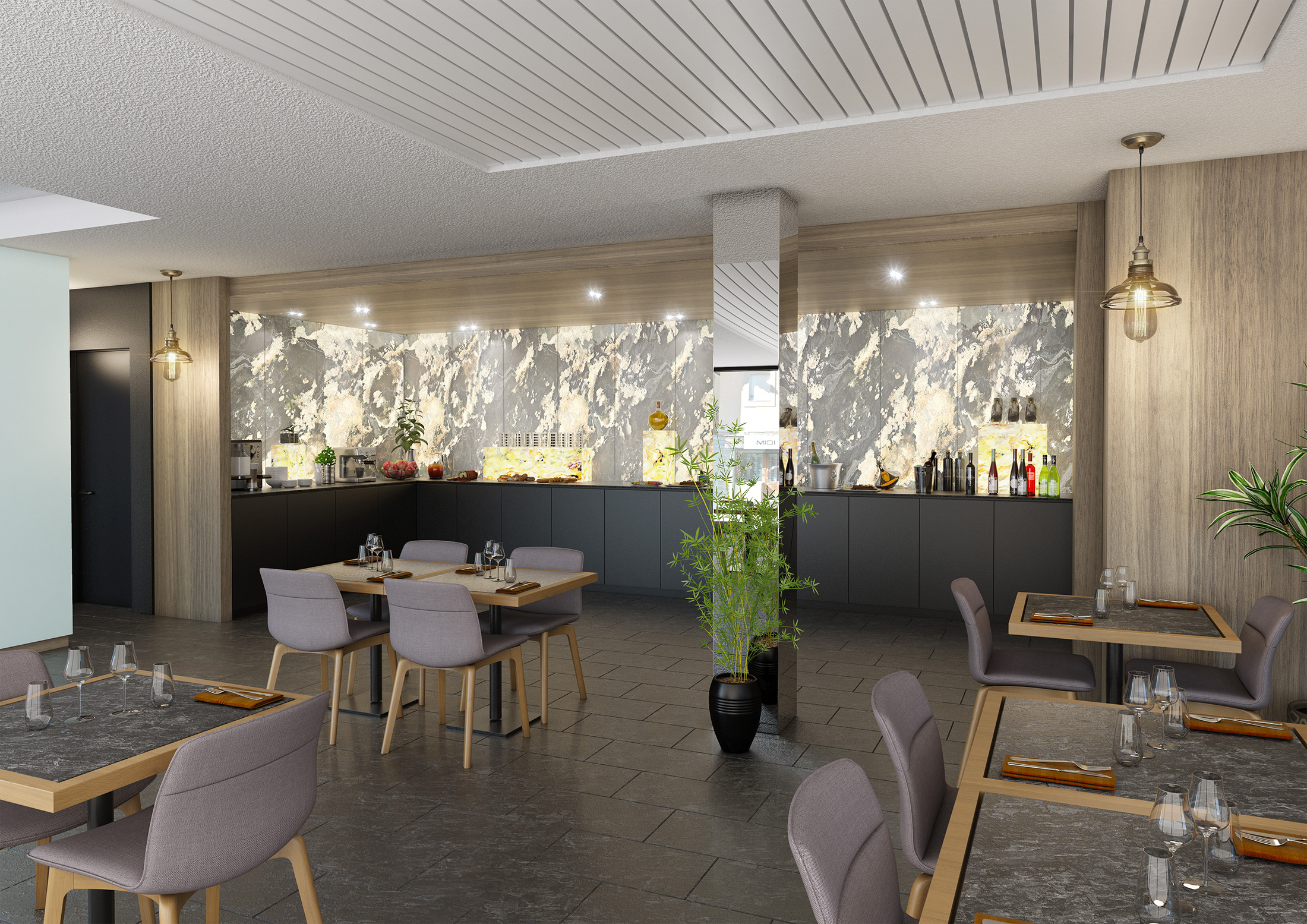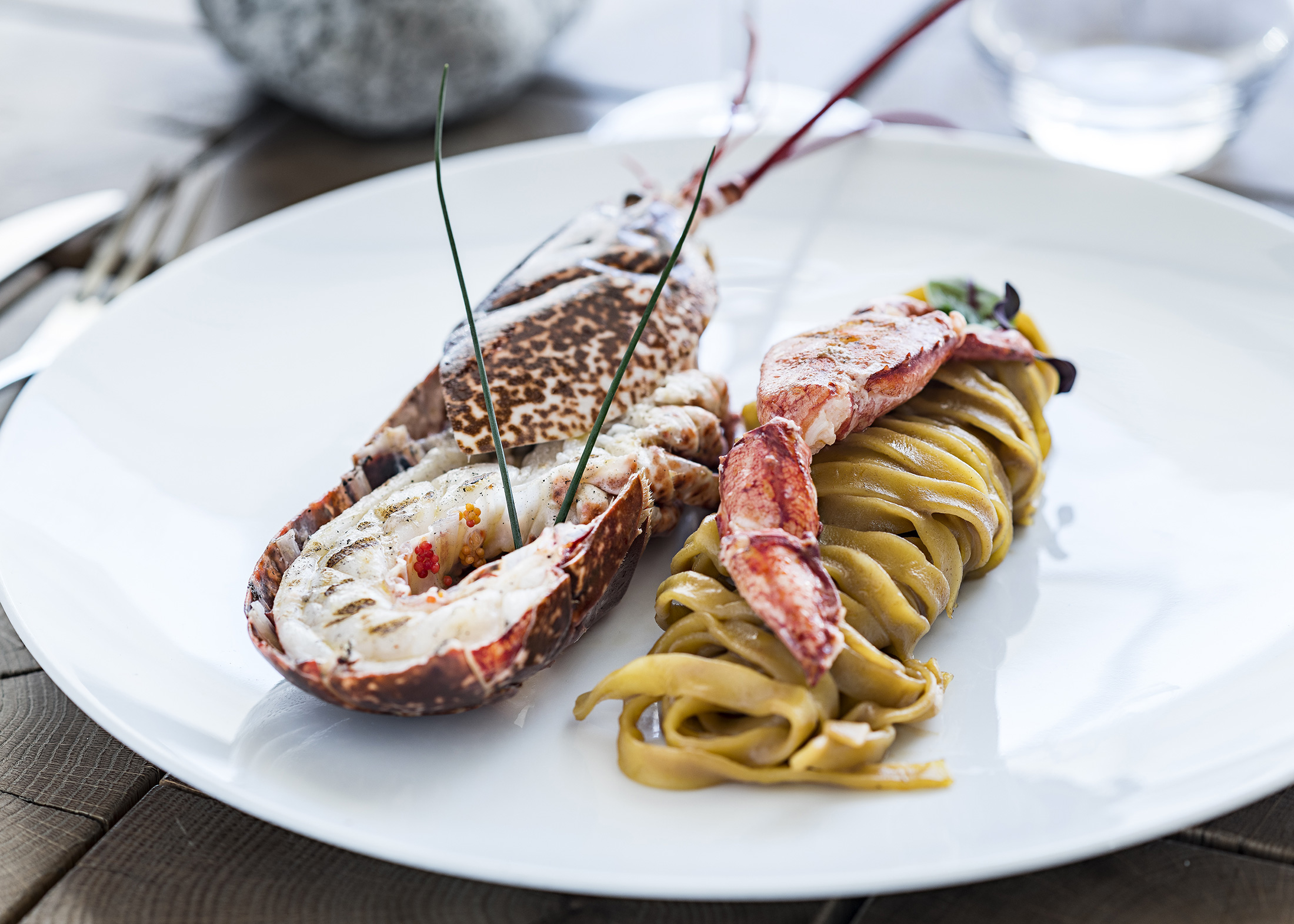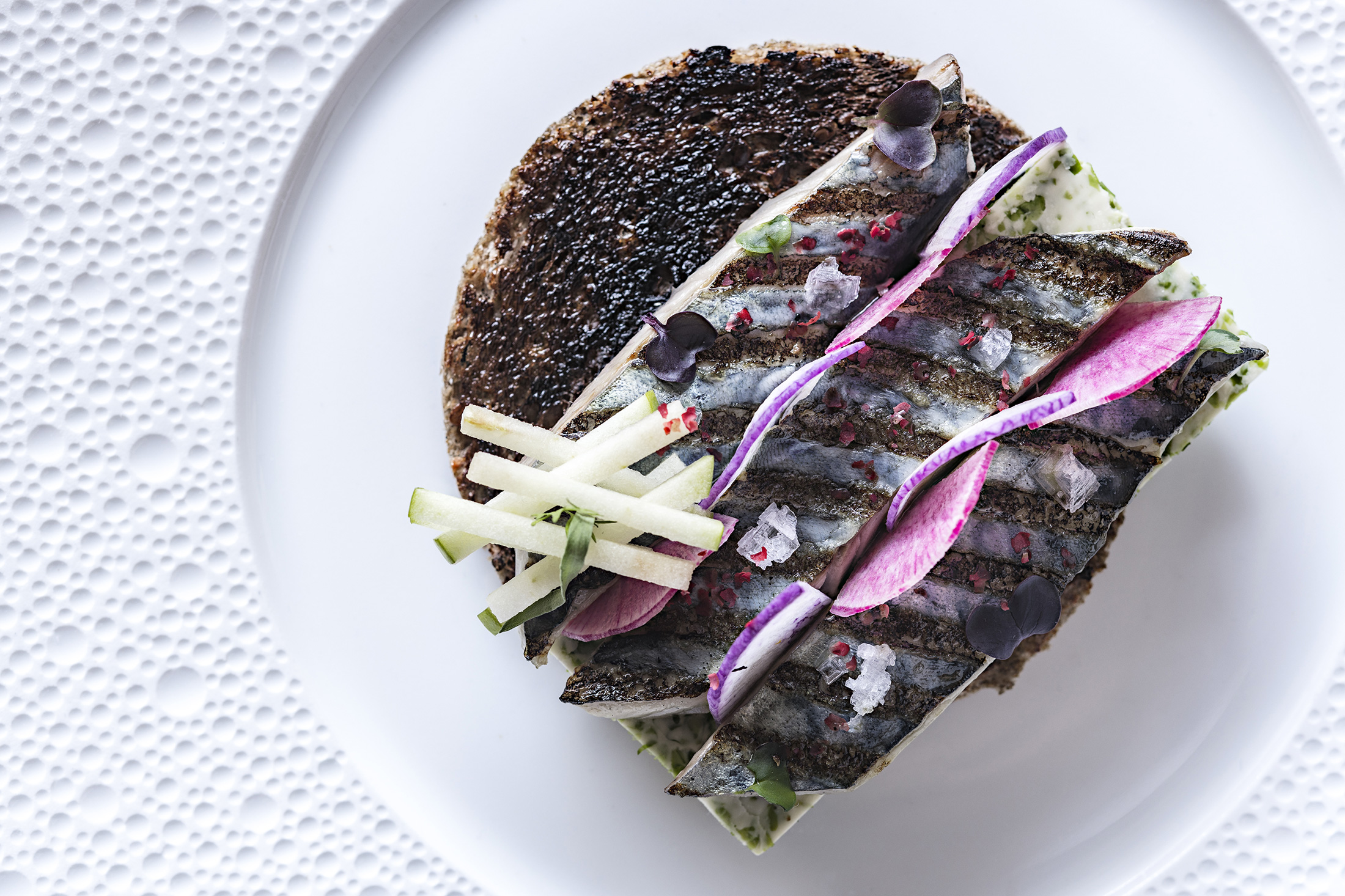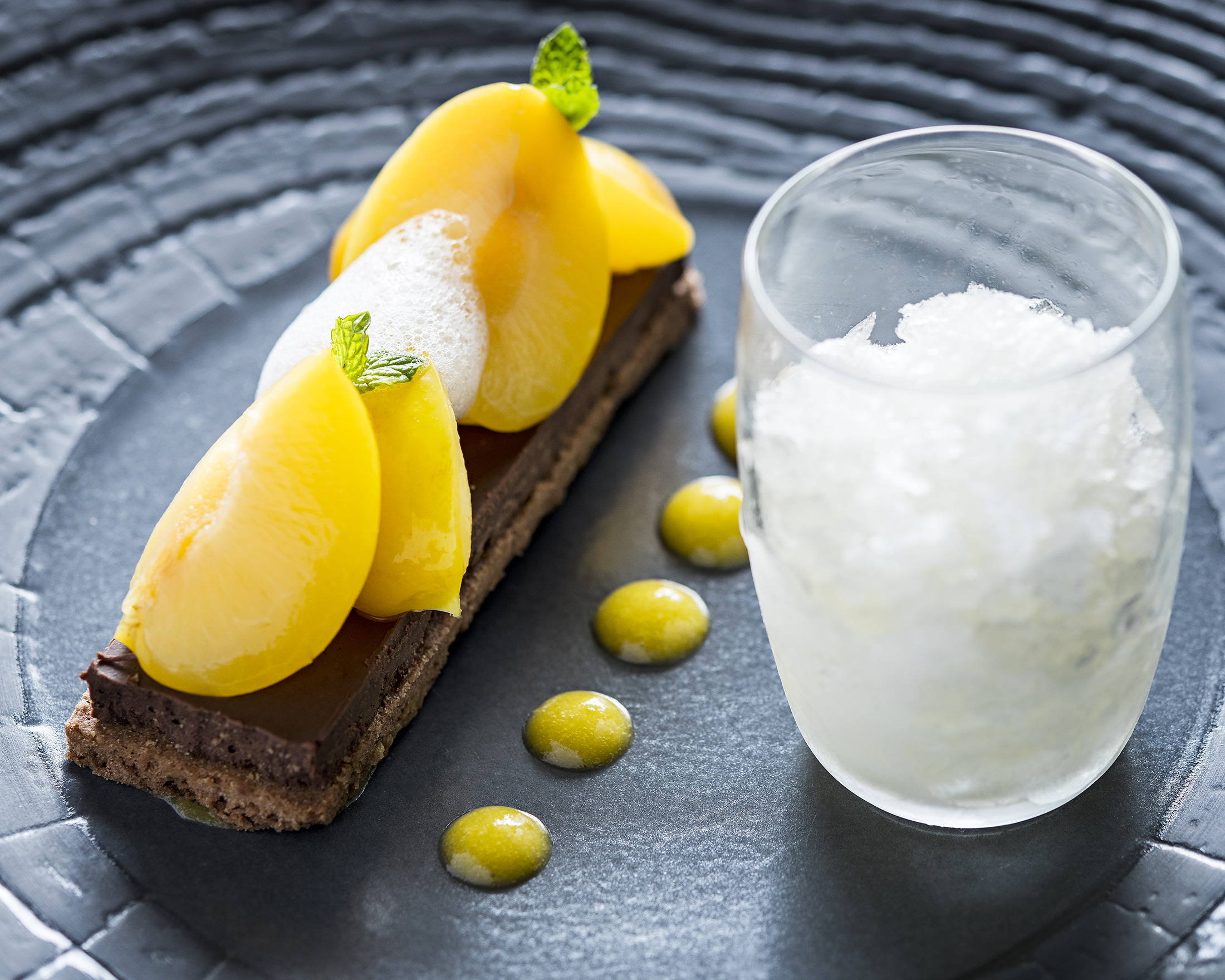 Practical Information
Le Comptoir Nordique welcomes you every day of the week to explore Scandinavia's culinary repertoire in a serene environment.
Lunch from noon to 2pm
Dinner from 7pm to 9:30pm